Marathon in a Month is back this July!
This July we are calling on YOU to complete a Marathon in a Month!
You can walk, run or jog it, at your own speed and in your own time, but the main thing is you CAN do it, you CAN complete a marathon!
It can be over a few hours, days or weeks; in your home, your back garden; on your holidays; you can run it alone or do it in a group - you're in control.
Your speed, your way, your Marathon in a Month!
Where does your money go?
Money raised through Marathon in a Month donations fund life changing cancer research and provide essential services for people with cancer and their families. These supports are needed now more than ever.
By taking part in Marathon in a Month you can help ensure that no one has to face cancer alone.
The Irish Cancer Society typically receives only 3% of its income from the Government, so it's thanks to the generosity of our wonderful donors, fundraisers and volunteers that we are able to provide services and supports such as our Support Line, Night Nursing Service and Volunteer Driver service. On behalf of everyone who benefits from these services, thank you for your continued support.
Monitor your kilometres
Once your JustGiving fundraising page is set up you can follow these steps to keep your friends and families updated on your success!
One of the easiest ways to monitor your kilometres is to link your fundraising page to Strava. Your kilometres will come up on your activity feed after each run allowing you to show your supporters how you are getting on - just don't forget to have the fitness app on! You can also log your activities manually if you don't want to use Strava.
Take a look below at some helpful video guides on how to successfully run your page: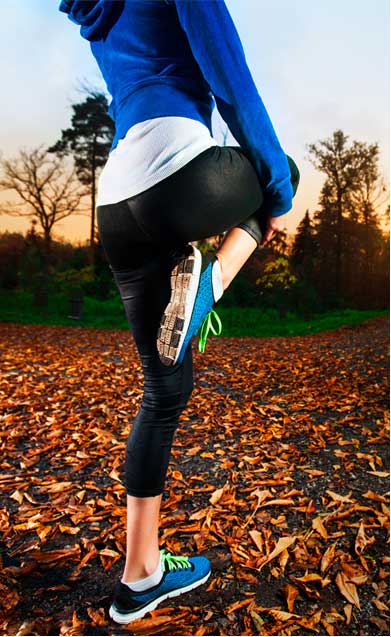 No fitness apps?
You can always upload your kilometres manually if a fitness app isn't for you. Just follow these simple steps:
Log into your JustGiving account and go to your fundraising page
There should be a feed on your fundraising page where you can log your activities manually
Add your activity and update your page!