Marathon in a Month is back this July!
This July we are calling on YOU to complete a Marathon in a Month!
You can walk, run or jog it, at your own speed and in your own time, but the main thing is you CAN do it, you CAN complete a marathon!
It can be over a few hours, days or weeks; in your home, your back garden – but of course, while staying safe and adhering to all HSE guidelines.
Your speed, your way, your Marathon in a Month!
Monitor your kilometres
Once your JustGiving fundraising page is set up you can follow these steps to keep your friends and families updated on your success!
One of the easiest ways to monitor your kilometres is to link your fundraising page to Strava. Your kilometres will come up on your activity feed after each run allowing you to show your supporters how you are getting on - just don't forget to have the fitness app on! You can also log your activities manually if you don't want to use Strava.
Once your fundraising page is created, you'll see an icon in the bottom left of the screen where you can 'edit page'
A pop-out window will appear, with an option to link to Strava
Link your fundraising page to Strava by logging into your Strava account
Every time you complete an activity and log it on Strava, it should then update on your fundraising page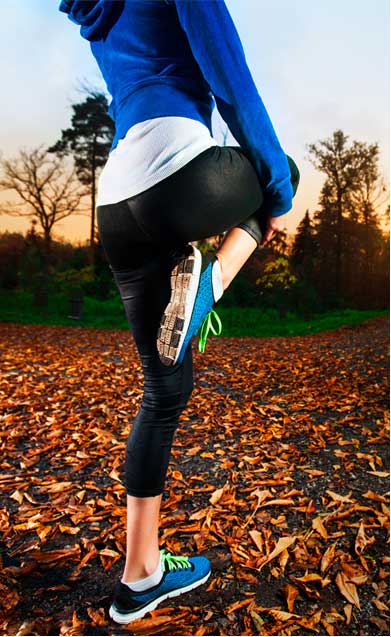 No fitness apps?
You can always upload your kilometres manually if a fitness app isn't for you. Just follow these simple steps:
Log into your JustGiving account and go to your fundraising page
There should be a feed on your fundraising page where you can log your activities manually
Add your activity and update your page!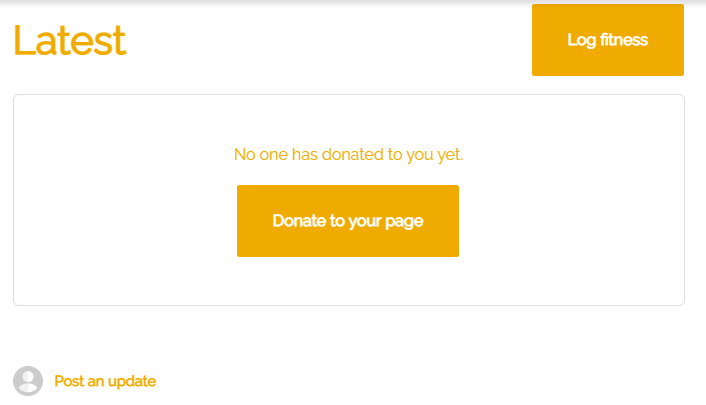 How to lodge your funds
Your online donations from your fundraising page are lodged automatically but if you have any cash donations you can lodge them using the instructions below:
You can lodge the funds online here.
Call 1850 60 60 60 and one of our team can take your donation over the phone.
Post us a cheque to Irish Cancer Society, 43/45 Northumberland Road, Dublin 4.